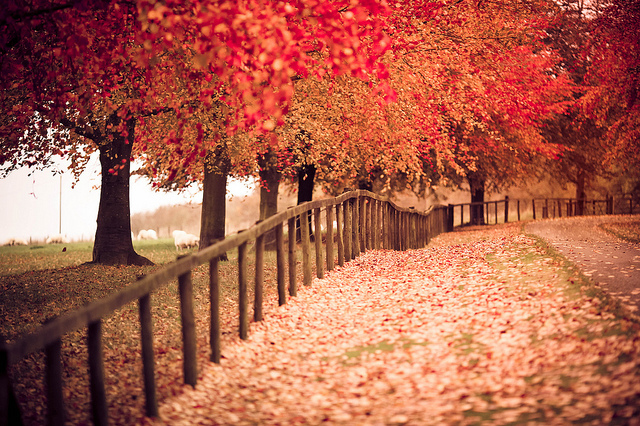 Hey hey there pretty people. I am back with yet another Wet N Wild review. You know how I love me some WnW products and why shouldn't I? For the price of some of their products and how well they work I would def put Wet N Wild in my favorite drugstore brand category. I feel like Wet N Wild just keeps introducing more and more great products into their line and this product today is no different. Now it is not really a new product but it is new to me! It is the Reserve Your Cabana bronzer.
Now even though this product says Bronzer it is not even close to a Bronzer. I am white as a ghost and this would be wayyyyy too light for me for bronzing purposes. Now what this is perfect for is highlighting. It may be one of the best drugstore highlighting powders out there. I am in LOVE with this for highlight my cheekbones and down the bridge of my nose. At $3.99 you also can't beat the price.
You can see here just how light it is. The companion is a decent size as well. It is bigger than my palm!
What I love about this product:
Here is a heavy swatch of the powder. As you can see it in very light. It doesn't apply this heavy on the skin and blends out very nicely.
This is it blended out. It gives you the prettiest sheen to the skin.
It has SPF 15! Now I know that it is fall time now and you aren't out suntanning in your bikini but I still am a stickler about my sunscreen/skin care routine. Even on days when the sun isn't shining brightly you are still susceptible to harmful UV rays so I like that this gives you a little extra coverage. I also like that it has SPF without creating white cast in photographs.
The price and the size. You def get your moneys worth.
The texture! It is so silky smooth and soft. It is not chunky or glittery like some highlighting powders can be.
Natural looking. You won't look like a disco ball when you wear this. You get a nice healthy sheen without any chunky glitters.
Good packaging. They compact is durable with a nice hard plastic case. I feel okay with throwing it in my makeup bag without fear of it breaking.