It seems like over the course of the last year subscription boxes have become insanely popular. A year ago there were a few bouncing around like Birchbox and Julep Maven box but it seems like everyone is pumping them out these days. Not just when it comes to beauty either. I will admit I am a subscription box loving fool and have found them to be a great gift giving tool. I found a box called Jackedpack for my body building fitness enthusiast brother. I found Naturebox for my whole foodie friends and have even recently found a couple subscription boxes for pets. I think if you get the right one it can be a great way to test out new products before you invest. I also like the fact that it gives me that giddy "christmas once a month" feeling as I wait for it to arrive! I am currently only subscribed to two beauty boxes which are Ipsy (created by the lovely guru Michelle Phan) and Birchbox.
Birchbox has been in my life for almost 2 years now. I received a subscription for the last two Christmas's from my boyfriends mother! Birchbox and I have gone through some rough patches. Some months I find myself asking if they even read my profile when I signed up. I am a makeup junky through and through so when I get boxes full of hair gel and sunscreen I am left feeling disappointed. However, sometimes Birchbox and I kiss and make up with makeup. I love when I actually get things I will use like eyeliner and perfume and lipstick!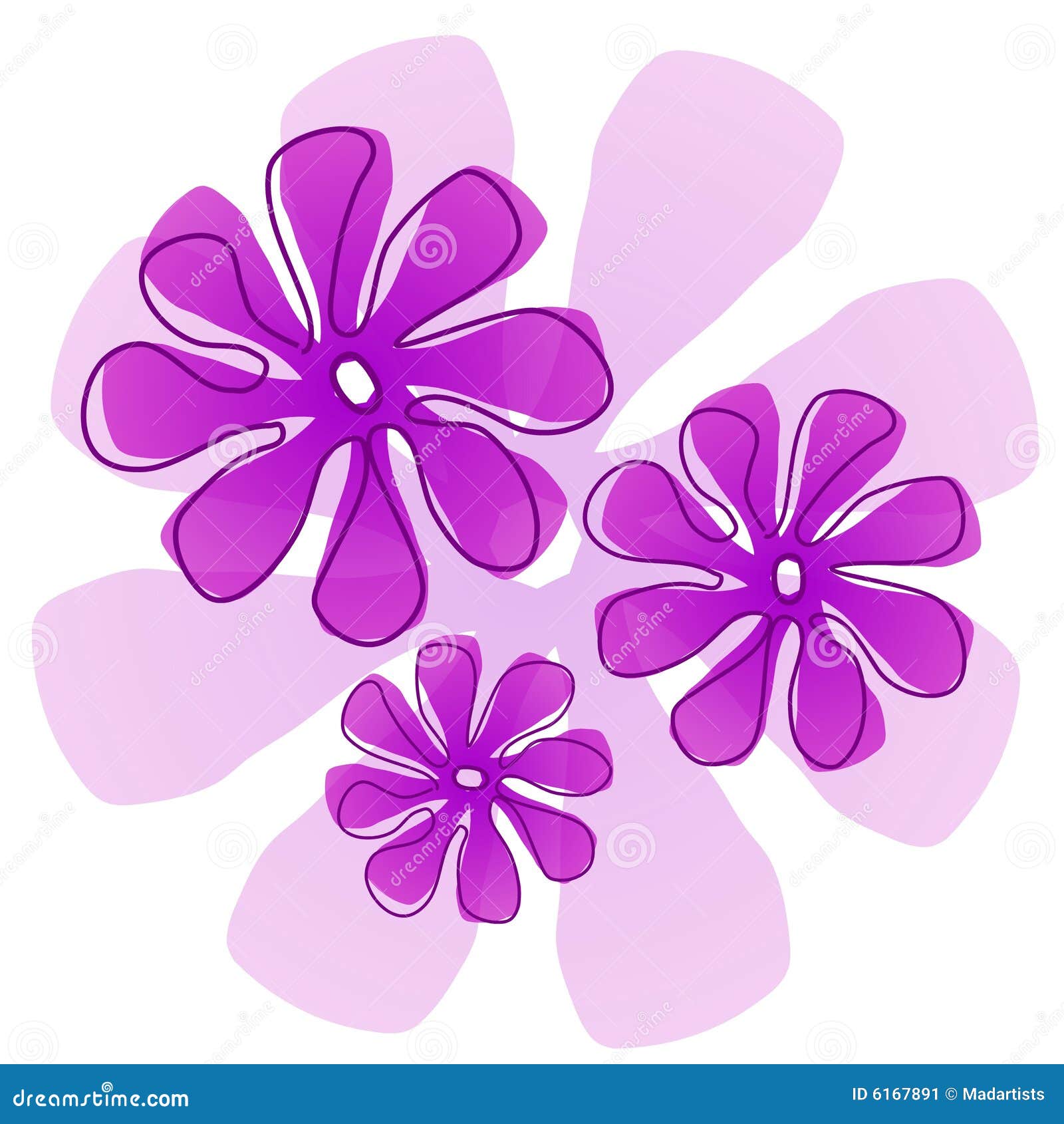 Ipsy is somewhat of a new relationship to me. After hearing about the company all over Youtube for quite some time I finally decided to sign up only to be put on the waiting list for a few months. When I finally got off and my first bag came to my door it was love and first opening. Not only did it coming in an adorable neon animal print bag which is right up my alley but it was chock full of beauty products. No annoying little packets you will never use or weird face creams that aren't even written in english but actual stuff I would use on my face!!!
So this month I finally decided to blog about them. In the past couple months the thought has crossed my mind to blog about the boxes each month but I felt like there were so many other places to find exactly the same information I would be giving. It was not until this past month when I realized via. Facebook and Instagram that people actually wanted to hear my opinion on the services and what I got. So without further adue let's see which box came out on top this month!
Ipsy August 2013.....
First let's start off with the packaging. The packaging is too die for. You can tell that Ipsy really pays attention to detail because they even ship it in hot pink bubble wrap! Each month you get a new makeup bag. I have gotten a few now and they are all really cute and durable. Last month's was a clear plastic to go along with the beach theme. This months as you can see above is a purple zippered bag with a gold applique on it that says Ipsy University. For some reason this bag just makes me think of Harry Potter but it is still cute none the less. It is a vinyl type material (you know the kind you played dj on as a kid. Just me? Moving on....)
The next product I got was a full size nail lacquer from a brand called Nailtini. I have never heard or this brand nor have I tried it but the color looks really nice. My color is called Mai Tai and is an orange/red. The bottle actually has a lot of product in it. I would say this is bigger than any other nail polish bottle I own. I also think the name and little martini glass decal is really sassy! I will let you guys know what I think of this when I use it.
I also received a sample size of the Pixi Lash Booster Mascara. This is a true sample size. I tried this a couple times this week and I was unimpressed with it. It did tint my lashes but I did not notice any added volume or length. It was just eh for me. I like a good volume boosting mascara and this was just not it.
The last thing I got was a full size sample of the Mica Beauty Cosmetics Shimmer Powder in Bronze. Now the package did not say that it was an eyeshadow but the Ipsy site has it listed as one. The swatch picture does not do this product justice. It is gorgeous. A nice warm bronze color. It is a loose pigment so if that is not your cup of tea than you wouldn't enjoy it. Overall I really liked this one and will probably use it a lot. It is a good color for fall.
Now onto the Birchbox. Birchbox is also $10 a month and is a subscription based sample beauty service much like Ipsy.
The first product I received was a Leave In "Product" by It's a 10! It is kind of strange to me at how bland the name is. Is it a conditioner, a tamer, or just a product? It says it repairs dry damaged hair and can be used as a thermal protectant. The size is pretty decent. I would say you could get four or give uses out of this bottle. I don't typically use any tools on my hair like straighteners, blow dryers, or curling wands so I don't know that this is something I will need in my life but I will give it a go next time I do use one of those handy dandy styling tools. However, at $20 a bottle for the full size I don't see myself purchasing it.
This one is going to a lovely friend because I want nothing to do with it. I am not nor will I ever be a fake tanner. Trust me I love a nice summer glow just as much as the next girl but with my pale skin and freckles fake tans just make me look like I tried to hard. I have tried the lotions, sprays, foams, and so on and so forth and I am just a big fan of any of them. It could be the fact that I barely have enough patience to wait for my Keurig in the morning or the fact that I don't like looking like I ate handfuls of Cheetos for days! I know that packaging isn't everything either but ladies do you want to use a tanning product that coming in an ORANGE package? Right away I just feel like that is the oompa loompaish color I am going to come out as. Not only that but you only get a half body application with this towel. So what am I supposed to do with the other half of my milky white body Birchbox?
After that rant I am glad to get something I really will enjoy. Over the course of my subscription box adventures I have gotten quite a bit of Dr.Jart++ products. I think I am not up to four different BB Creams. I love them. I was actaully browsing around the Sephora site last night to purchase some full size bottles. Though they are pricey around $35 bucks they are the best BB Creams I have used yet. I am working on a review of all the ones I have so I won't dive too deep into my thoughts on them.
The last thing I got was a full size Party Proof Matte Lipstick by Model Co in Kitty. Now the container says Matte but this is not very matte at all. It was more of a semi matte at most. Though the color is nice and natural it does have a shine too it. I have worn it a couple times now and I do like it. The smell is like cupcakes which is nice. It is not overwhelming yet it doesn't smell waxy or like chemicals. It wore comfortably on the lips. It was a little greasy at first but that goes away. The length of wear isn't too long but I only had to touch it up after eating or drinking. You can get a pack of 3 for $24 which isn't too pricey. Overall, I think this is a nice little lipstick though I wouldn't say it is party proof. A couple swigs off a beer or a couple smooches and you can say bye bye to the color from this little guy.
Meh Birchbox was okay this month. I got a couple things I really like that being the lipstick and the feet wipes but the other products are just okay or ones that I don't think I will use much. In comparison to the amount of products I got in my Ipsy that I will actually use I think this box let me down. Now it did pay for itself with the lipstick alone but barely. I wish Birchbox was most fit to my likes and interests like Ipsy. C'mon I am a makeup lover through and through and when I took my quiz for my profile I made that very obvious. I feel like I should get more products in that range.
And the winner is...............Ipsy!! By a long shot!!
I highly encourage you to use the link for the Ipsy box I posted. You will not be disappointed I promise you. Thank you lovely ladies for checking out the post. Feel free to follow me on Instagram for fun makeup looks, haul photos, and post updates. Anastaciamua is my username.